Education
Find It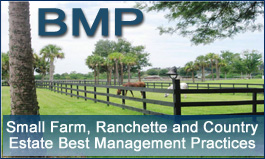 Activities and Education
Education has been recognized as the number one priority of the Soil and Water Conservation District. Continuous efforts have been made to provide education through the schools and public workshops to maintain an awareness of the individual roles we all play in conservation.
2019 Poster Contest Theme: "Life in the Soil: Dig Deeper". "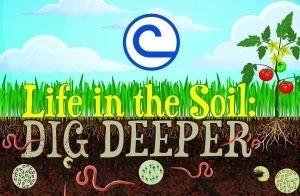 This year's theme is "Life in the Soil: Dig Deeper". Soil is a dirty topic, but everyone needs to learn more about it. Soil is the foundation for many of the items we use in our daily life, such as food, clothing, clean water, homes and more. Healthy soil equals healthy food, which equals a healthy you. Don't treat your soil like dirt!


• Designing a poster and researching the theme can give you a voice in your community on important conservation issues.
• Posters capture people's attention and tell important stories in a language that everyone can understand.
• They inspire, increase awareness, and encourage us to work together to protect our natural resources for present and future generations.
Submission deadline: Friday, March 8th, 2019 – 4:00 P.M.
•
2019 Poster Contest Entry Form
•
2019 Poster Contest Rules
•
Soil Resources
Envirothon
The Indian River Lagoon Envirothon is an outdoor competition that requires teamwork designed to encourage student's interest in natural resource conservation and environmental management. An annual event where students from Counties along the Indian River Lagoon compete in their knowledge and understanding of areas critical to the Environment: The Indian River Lagoon, Aquatics, Forestry, Soil & Land Use, Wildlife and 2019 Current Issue: Agriculture and the Environment: Knowledge & Technology to Feed the World. Winning teams (high school) from each county may continue in competitions at state, and if successful, national levels. For more information on how you can get involved or start a team, please visit www.irlenvirothon.org. The 2019 IRL Envirothon will be held on Friday, March 1, 2019, 2018 from 8 am - 3 pm at: Dale Wimbrow Park located at: 11805 Roseland Road; Sebastian, FL
Best Management Practices
The primary focus of this manual is to address the expansion of "Small Farms, Ranchettes, and Country Estates" in rural areas by providing relevant information that facilitates the implementation of Best Management Practices (BMPs).
Small Farm, Ranchette and Country Estate Best Management Practices Manual
Workshops - Staff have assisted Indian River County Extension Service in presenting workshops on conservation issues such as irrigation water management, pond management, etc. Referrals are made to Extension Service to assist cooperators in finding all the necessary information to help them make educated decisions.
GREEN THUMB GARDEN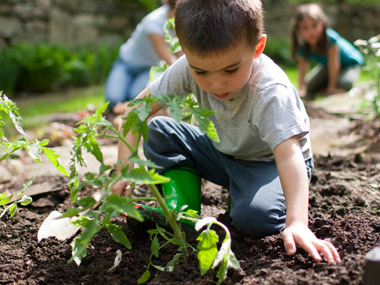 1. Select a clear plastic glove and write your name on it.
2. Wet 5 cotton balls. Wring out, they do not have to be soaking wet.
3. Dip cotton balls into seeds. You will want to keep track of which seed is in each finger.
4. Put cotton ball with seeds attached-into each finger of glove. Cotton ball needs to be at the tip of the finger.
5. Tape to windows, chalkboard or a refrigerator if you're at home.
6. Seeds will germinate in 3 to 5 days. Keep a plant diary.
7. Transplant after 1 1/2 to 2 weeks. Cut bottom of glove's fingers and transplant cotton ball and small plants into soil or moss.
8. After growing to full size, plants can be made into a salad.
For more fun garden activities for kids, visit
kidsgardening.org
Butterfly Garden
Indian River SWCD in partnership with Natural Resources Conservation Service (N.R.C.S.) educated 2nd & 3rd grade students on gardening and the students of Citrus Elementary School in Vero Beach planted a Butterfly Garden on 5/6/16 that they will continue to maintain. Click the images to enlarge.